About us
La Venta del Membrillo MEMBRÍO stands out for its tranquility and comfort. Its rooms are spacious and very comfortable, equipped with air conditioning, acoustic insulation, and hydromassage showers. All rooms are on the ground floor.
C/ Huerto Zapatero, 2, 10580 Membrio ES
+34617391185
happyflis.obc@gmail.com
La Venta del Membrillo MEMBRÍO is located 66 km from Cáceres and 30 km from Portugal (through the Valencia de Alcántara pass). Area of ​​high natural value, with a magnificent gastronomic offer and magnificent landscapes. It is worth noting in its surroundings the International Tajo-Tejo Transfrontier Biosphere Reserve, of which the town forms part as an associated party. A short distance away is the Sierra de San Pedro, where the Buraco Caves (of high historical value) are located. Nature For nature lovers, you can enjoy the bellows (in the month of September), which are spectacular.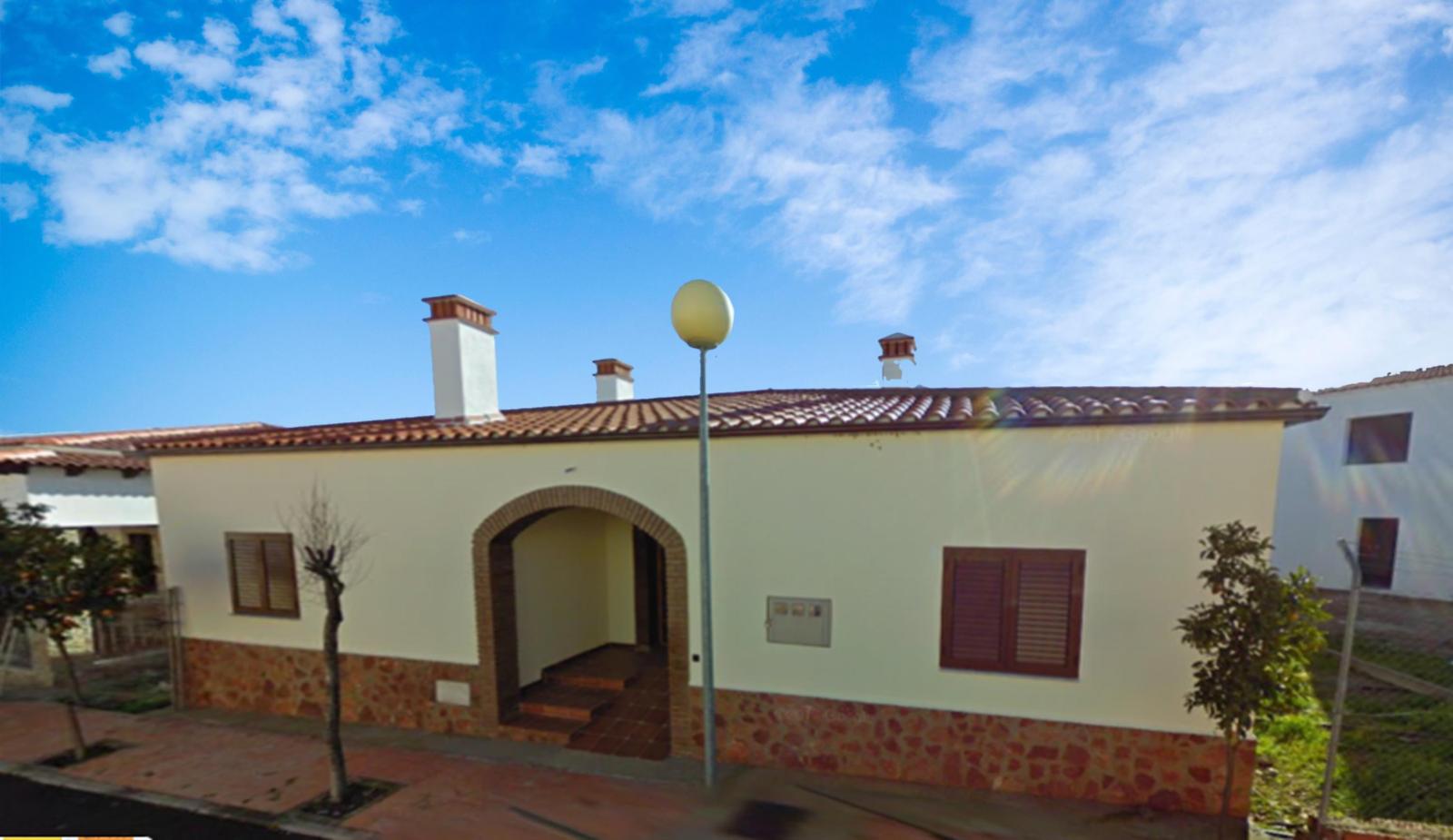 Our Guests Say:
We were for work reasons in Membrío and the experience was great. Antonio is the owner and manages the reservations himself. The rooms are spacious and have a hydromassage shower. The food is great. In conclusion: we loved this accommodation (Jorge)